Due to torrential rain followed by a heat wave the build has not progressed as much as we would have liked. The slab was due to be poured this week but we are not sure if the concreters will be able to work in 41 degree heat! Probably not ... but we can live in hope. Things are starting to progress and its getting exciting.
Here are some pics of the pipework .. laid Tuesday 8th January 2007.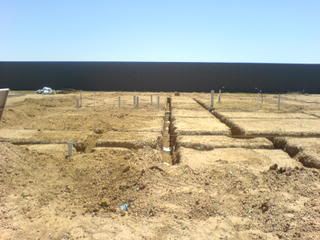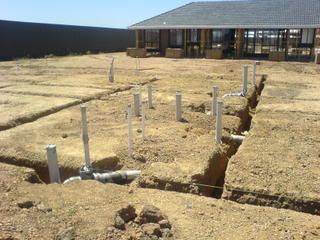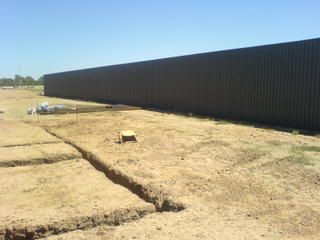 Selections for roof, fascia, gutters and panel lift door are CB Dune. External colours are Dulux Fudge and Balcony Mocha Magic. Front door and glass splashback are Murray River (Dulux).