Life has been so hectic and busy we haven't had a chance to update the blog. But due to a series of complaints from our rellies we've agreed to post some more pics for you to look at:
ensuite bathroom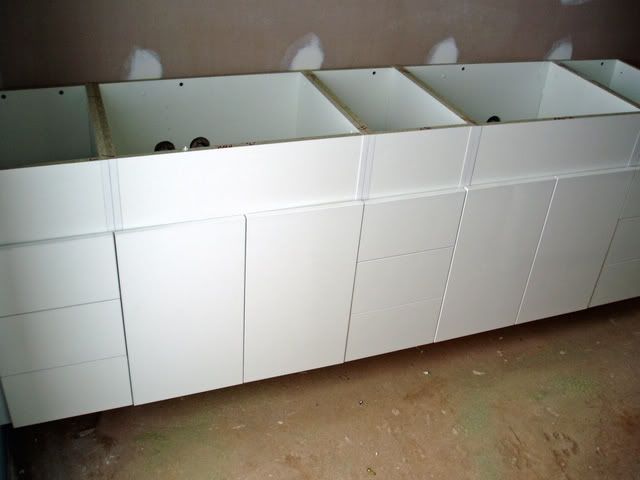 Upstairs bathroom - waiting for bath which is very square and contemporary looking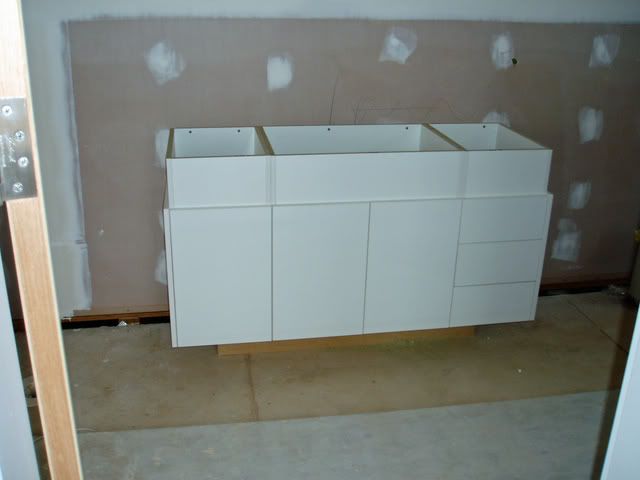 upstairs storeage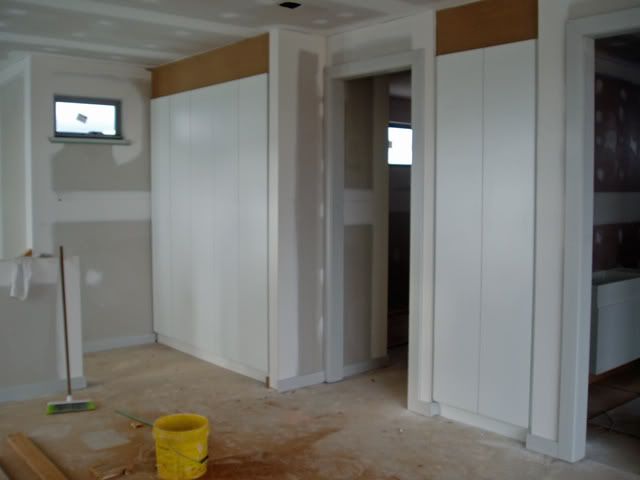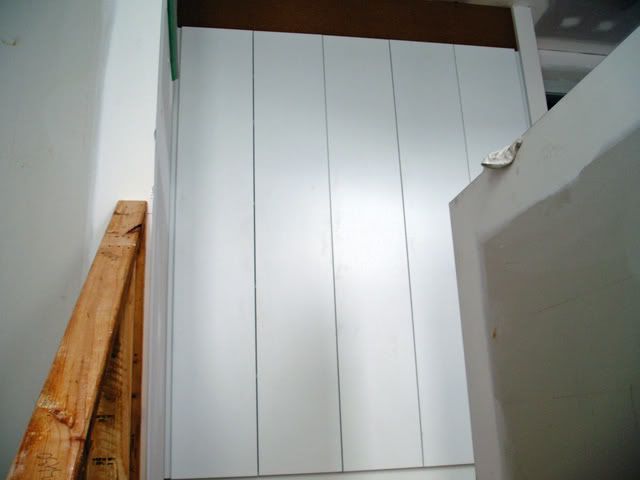 front door
half height wall upstairs
laundry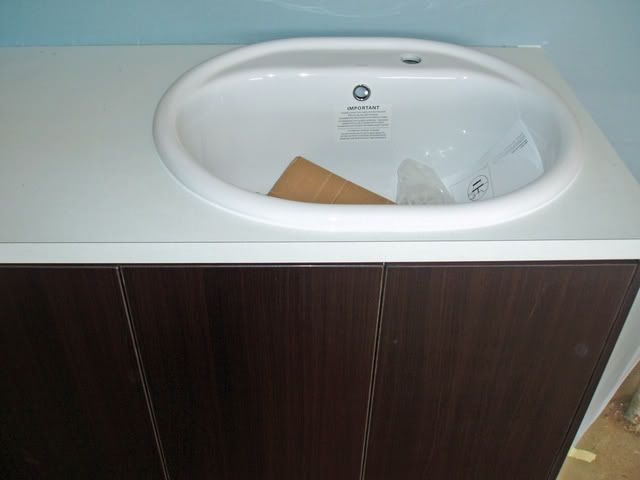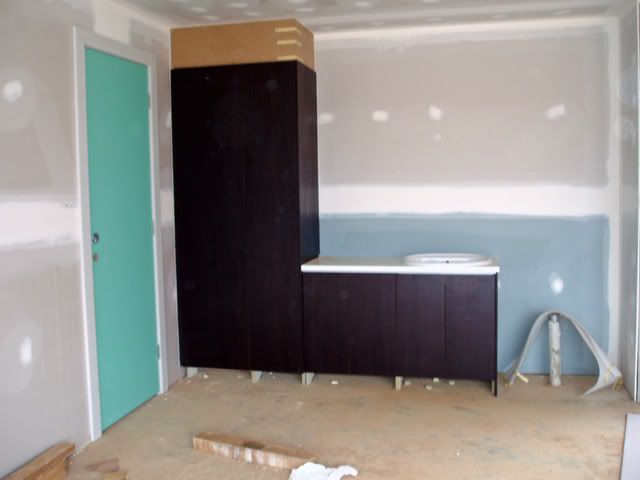 walk in robe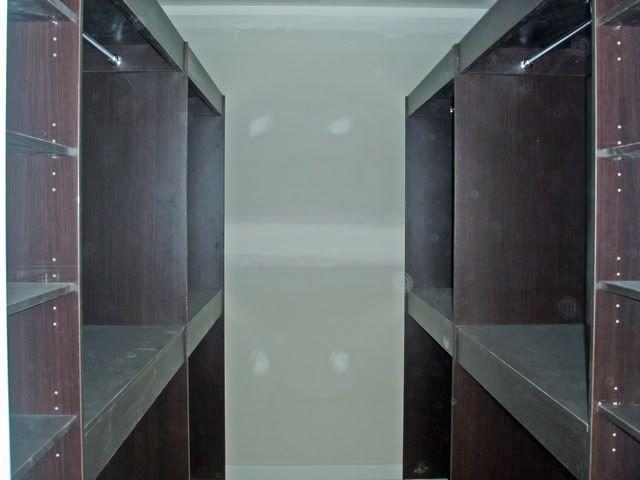 bedroom 2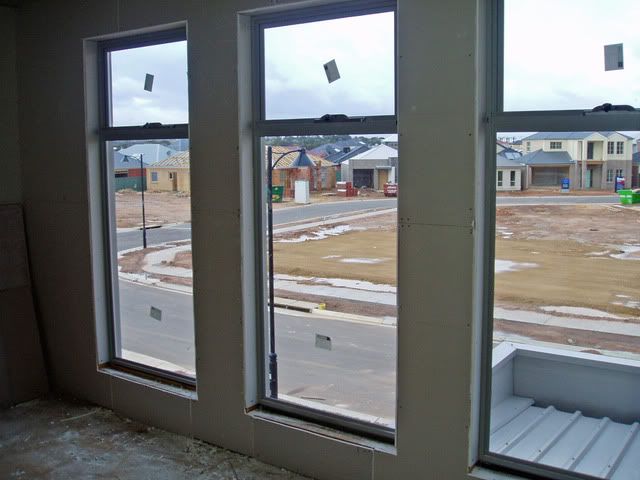 stairwell downstairs
family room and kitchen to the right
rumpus upstairs
front elevation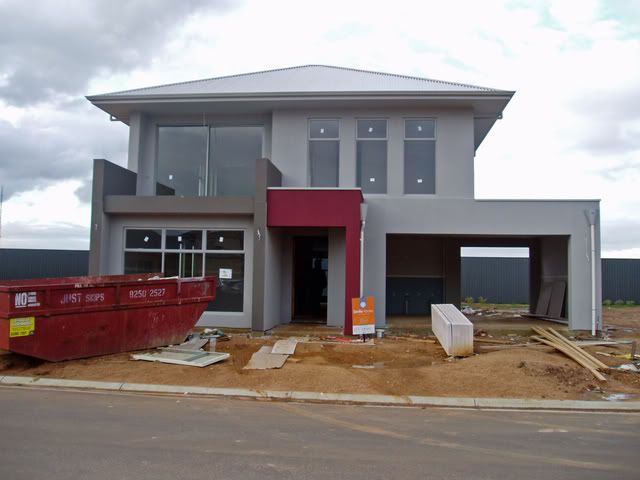 I promise to post some more pics after our visit to the house this week. Lots of activity at the moment .. external painting is finished, balustrade is about to go up, stairs are finished, kitchen to be installed, flushing finished, tiling to start Tuesday.
Aiming for handover in a month if we are lucky!!!